Christmas!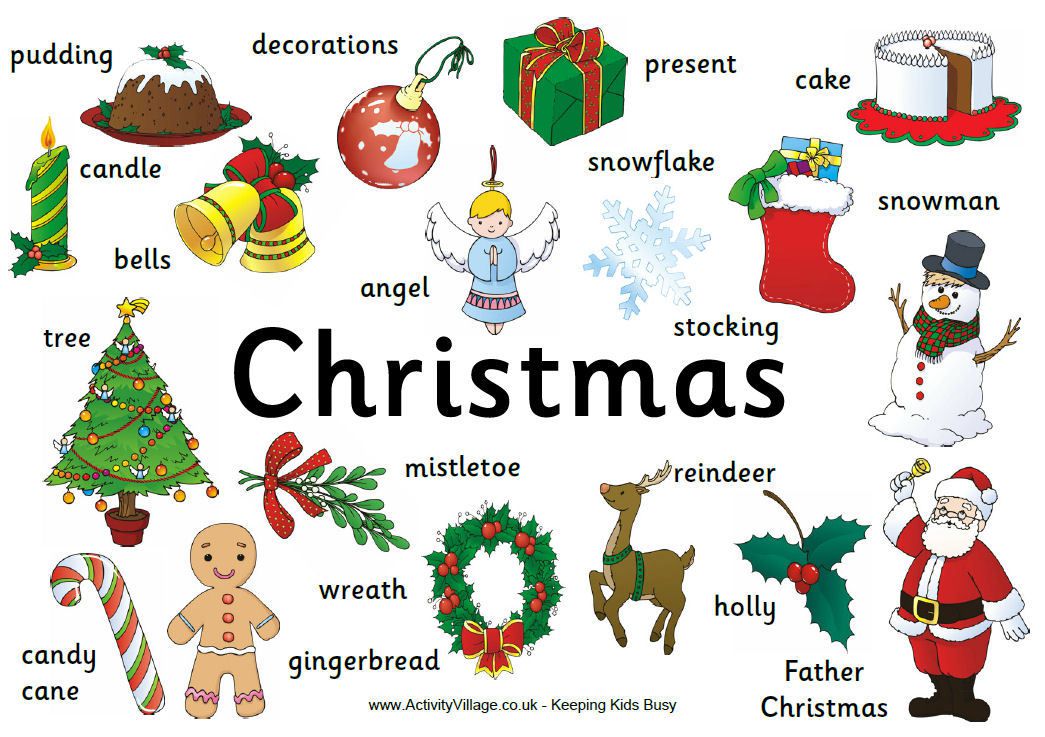 Information on the main Christmas meal including what is eaten and the history behind the food.
The Traditional Christmas Pudding - Christmas Traditions in England, Scotland and Wales
Find out about the origins of the tradition of eating Christmas puddings and how it should be eaten includes many photos of the traditional English Christmas Pudding
The history of Boxing Day in England and what happens on this special day, the day after Christmas Day.
Great fun for children to get involved - let them help roll out the dough, press out the shapes... then after baking they can have fun decorating!