Tu vas préparer une séance pour accueillir les CE2, CM1 ou CM2. Fais-leur découvrir Halloween!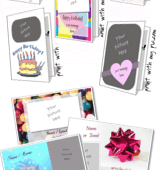 Printable Halloween cards - make and print cute Halloween cards, party invitations, and printable party supplies. The greeting card templates let you add personlized text, edit the layout and print
Prépare une carte pour les inviter!
Prépare les stickers pour les récompenser!
pronouciation of the new vocabulary
Make a pumpkin pie - english-pe
Make a pumpkin pie You need these ingredients : 250g pumpkin 250g milk 2 eggs 150g sugar 1 teaspoon of cinnamom* 1 teaspoon of nutmeg* ¼ teaspoon of salt 30g butter *Vocabulary cinnamon: cannelle ...
pumkin pie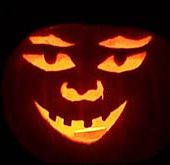 BBC - Cumbria Features - Make a jack-o'-lantern
How to make a jack-o'-lantern. Carving a Halloween pumpkin.
http://www.bbc.co.uk/cumbria/features/halloween/pumpkin.shtml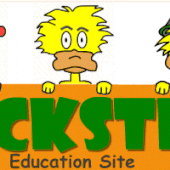 Kids learn about Halloween. The history and facts about this holiday with scary costumes and candy called All Hallows Eve.
History
If you have finished you can play games!
Halloween Hangman is one of our most popular games ever with over 15 million visits! It was because so many people enjoyed playing this game that we at The Dimension's Edge, Inc. decided to create ...